All prices are exclusive of GST. To ensure the highest quality of our cakes, we limit the number of bookings we are able to take each week. Please call to confirm availability. To avoid disappointment, please place your order and pay deposit as early as possible.
Single Tier Celebration Cakes start at $190.00
Two Tier Wedding Cakes start at $390.00
Three Tier Wedding Cakes start at $600.00
Four Tier Wedding Cakes start at $750.00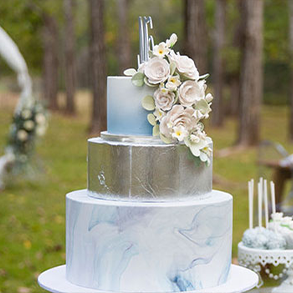 Cup Cakes from $4 each
Macarons from $3 each
Cookies from $5 each
Top Tier for Cupcake Tower from $80.00
Cup Cake Stand Hire $50.00
Cup Cake Stand Hire is complimentary when 50 or more cupcakes, plus top tier is ordered from MelRose Cakes.
Clear Cup Cake Boxes $2.00 each
White Cup Cake Boxes $1.50 each
Cup Cake Wrappers from $1.10 each
Delivery to Lake Macquarie and Newcastle from $50.00
Delivery to Maitland and Hunter Valley from $80.00
Delivery to Central Coast from $120.00
Gift Vouchers Now Available!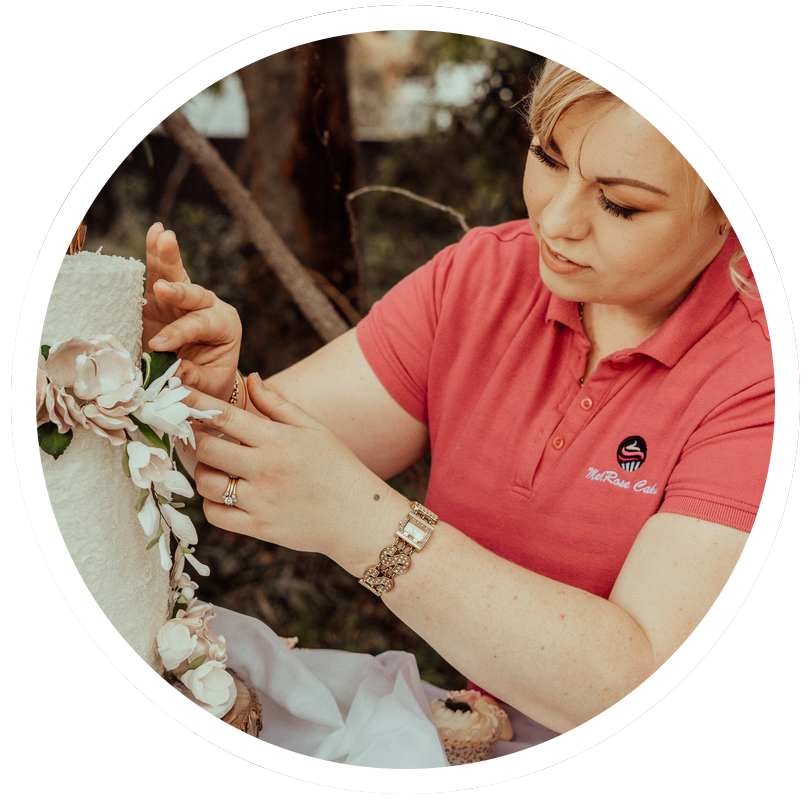 In 2020, for the third consecutive year, Mel was voted Best Cake Decorator at the Hunter Valley and Newcastle Brides Choice Awards.
What this means is she's the person brides and grooms trust to create their special cake for their special day.
Family means everything to Mel. That's why she loves helping create memories for yours.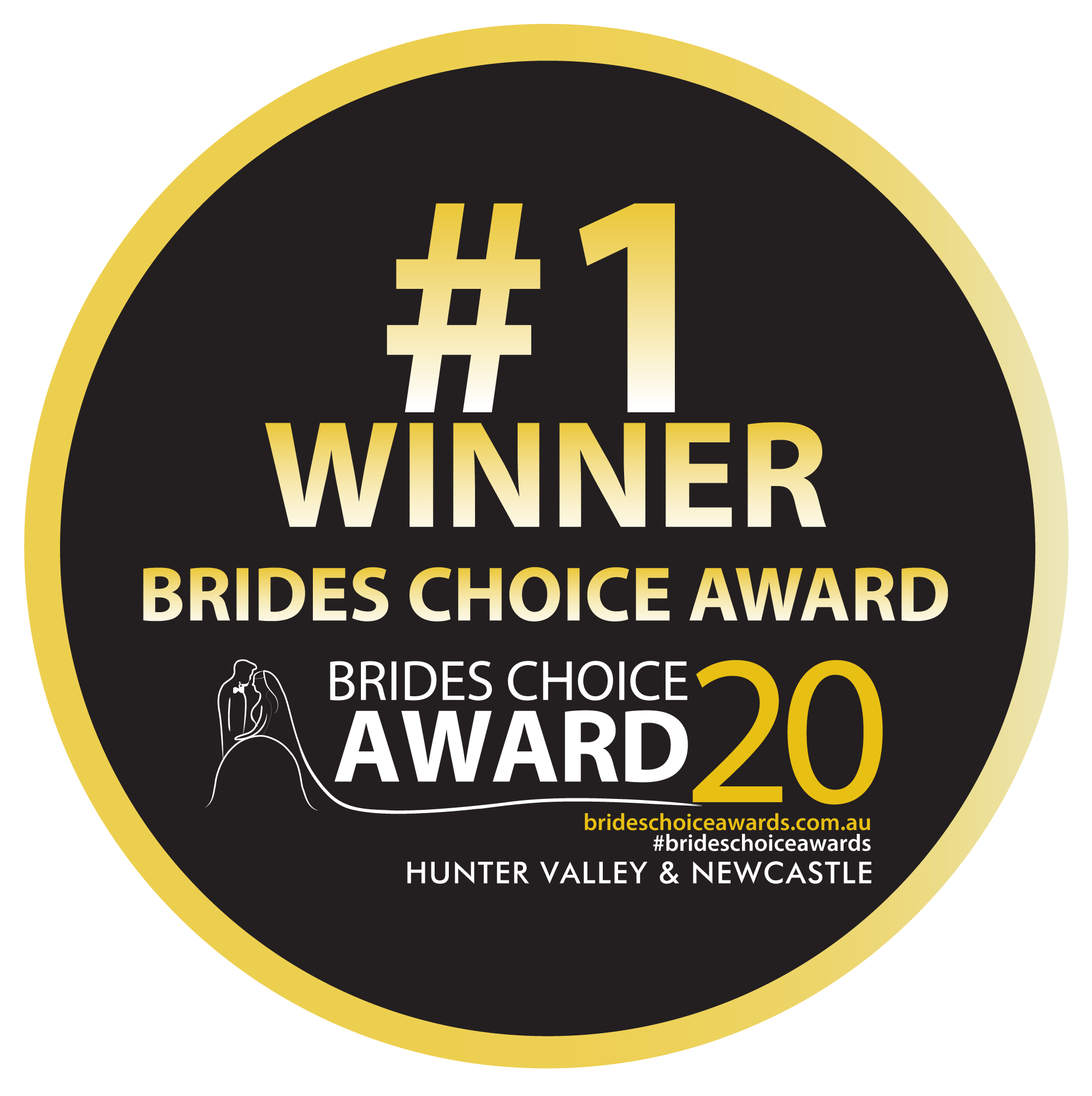 Winner : 2018, 2019 and 2020
Brides Choice Award for Wedding Cakes
FOR NEWCASTLE AND HUNTER VALLEY

Share your thoughts and details so we can get in touch with you